What do our services include?
It is a series of mutually complementary activities, the scope of which is tailored to the real needs of the client.
Our services include, among others:
Financial audits
Since 2007, we are registered on the list of audit companies kept by the National Chamber of Statutory Auditors under the number 3237.
Accounting and HR&payroll
We provide comprehensive accounting and HR and payroll services for companies having all legal forms: limited liability companies, joint-stock companies, limited partnerships, business activities.
Business consulting
Design and optimization of business processes, including international operations.
Tax settlements and consultancy
We offer advice on the interpretation and application of legal and reporting requirements.
Synergy
is the foundation of success
Responding to the needs of many clients, we have supplemented accounting services with a component of business and legal consulting. Currently, the Kompetencja Group is able to comprehensively support your company by providing a full range of accounting, consulting and business support.
Kompetencja Sp. z o. o.
The company was founded in 2003 on the basis of the experience of current members of the Management Board, who since 1994 have been conducting activities of the same profile in the form of business activity of natural persons.
The company was entered into the National Court Register under the number 0000163706.
"Kompetencja Sp. z o. o." was registered with the National Chamber of Statutory Auditors as an entity authorized to audit financial statements under number 3237.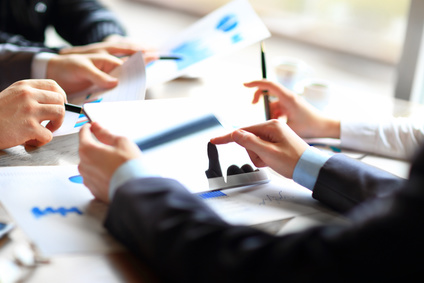 What makes us diffrent?
Experience and stability
International work culture
Personalized and direct contact
Big and small from different sectors
Our way of working
We treat each client individually, we work out the most beneficial ways of cooperation that take into account the requirements, specificity of business, business and organization of clients.
We can provide access to online data. We guarantee a rigorous division of roles and definition of access enabling full reconstruction of the audit trail and reliable, daily, full back up of data.